old Projects
On the left sidebar you see all old projects I did or was involved in.
OUT OF LINE
The project:
The project was to bring together all my musician friends from ZH before I would leave to my semester abroad. So I called them with my idea to create a jazzy record together in our own studio. We spent a fantastic weekend in studio and it was very interesting for me to go thru the whole production process from the start till the song is published. I worked to gether with Senol Kuljici of Basement Music, he helped us a lot with the recording and we mixed the song together in his studio. For the mastering I used the LANDR service online, the result surprised my ears! Hope you enjoy the song!
The release:
I created a soundcloud account to share this record with you:
ROCKTHEFROG STUDIO PRESENTS: A CAPTAINMARVINTHEBLOND PRODUCTION
OUT OF LINE
STARRING THE LEUTSCHENBACH JAZZ ORCHESTRA: ARTEMI EGOROV- PIANO CARMEN SCHODER - VOCALS EMMANUEL DIETRICH - TRUMPET FABRICIO BOLLA - SAX FLORIAN BLASER - BASS GEORG MÜLLER - GUITAR LUKAS MOY - DRUMS
RECORDED ON 10.01.2016 MUSIC BY THE LEUTSCHENBACH JAZZ ORCHESTRA, LYRICS BY CARMEN SCHODER RECORDED AND MIXED BY BASEMENT MUSIC, MASTERED BY CAPTAINMARVINTHEBLOND USING LANDR ONLINE MASTERING
VISIT: @captainmarvintheblond captainmarvintheblond.ch
published 08.02.2016
LYRICS:
Step by step, dancing with you
feet an hips, swinging with you
bandaged eyes, I don't trust them
hold me tight, we step out of line
…………………………….
You and I, we're drunk of lightness
carefree living since we met
All of me is complete and stronger
all of me is glowing bright
…………………………….
Floating in a crowd so dull and grey
Against the tide it's hard to stay alive alone
Let's step out of line
I'm not afraid to change the daily grind
…………………………….
Glaring gazes on our neck
don't look back, step forward with me
…………………………….
They stare at us, they glare at us,
they bare their teeth, don't hide their grief
we hold hands and raise'em up
no offence, but we won't give up
THE TUKLURRON JAZZ EXPERIMENT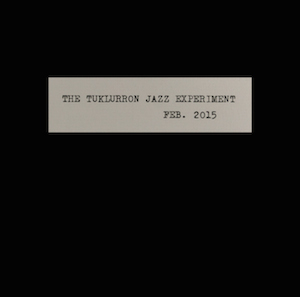 I was moved by a concert in complete darkness by Sandro Schneebeli and Bruno Bieri around chrismas 2014 at La Capella Bern. This is how the idea to do a project in complete darkess came to my mind. Finally this project became an homage to the nature of life and love. For the instrumentation I was proud to have two friends and wonderful musicians on board:
Instrumentation:
Jéremié Jolo
Marc Zimmermann
Lukas Moy
To the project follow the link in the sidebar or directly this link: THE TUKLURRON JAZZ EXPERIMENT
cieo - world record tandem
A focus project at ETH Zurich, where I was co founder and working as project manager. Check out the website: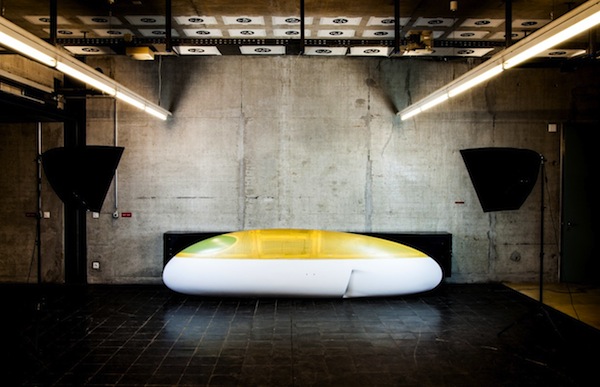 vehicle cieo before roll out at ETH Zurich.
Random Candle
A project of my friend Artemi. I played the drums and did help do the recording and mastering assistance. You can find the song here:
Me working during the recording of random candle in our bandraum Leutschenbach.
Orfeo
Musical at Seeland Gynmasium Biel in 2009.
Portrait eines Planeten
A play by ARTefACT-Bienne in 2009. I played live music together with Julien and Artemi, both friends from my band LAZEN and some other additional musicians, see some infos here:
Portrait eines Planeten
Faust
Musical at Seeland Gymnasium Biel in 2006. See some infos here:
Faust Musical
---
© captainmarvintheblond, 2013