About me
Selfportrait
Motto
I think we bear a high responsibility for future generations concerning our handling with resources of our planet earth and its ecological system. All the while I am fascinated about technique and the prospects we have thanks to engineering. We do not only have to think about new solutions, we have to built them!
captainmarvintheblond, 2013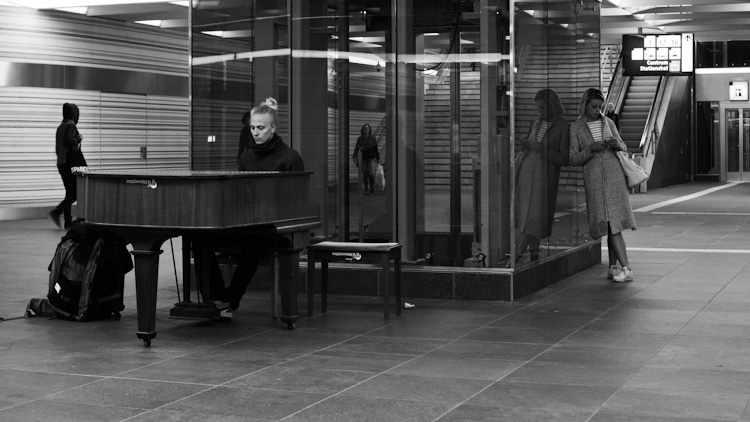 playing the piano in station Zwolle, the Netherlands, photos by Bouke Peterson
---
© captainmarvintheblond, 2017
---
© captainmarvintheblond, I am in the default layout - yarbles!